An Ultimate Guide to the Old Town Tour of Jakarta
Old Town (Kota Tua) in Jakarta is the home of many historic buildings from the Dutch Colonial Era. The area is a favorite popular destination for both domestic and foreign tourists. With a lot of interesting spots to visit, you can have plenty of options to do and see while visiting the tourist destination. If you are planning to have an Old Town tour, here is the guide to help you make the most out of your visit.
Where to Go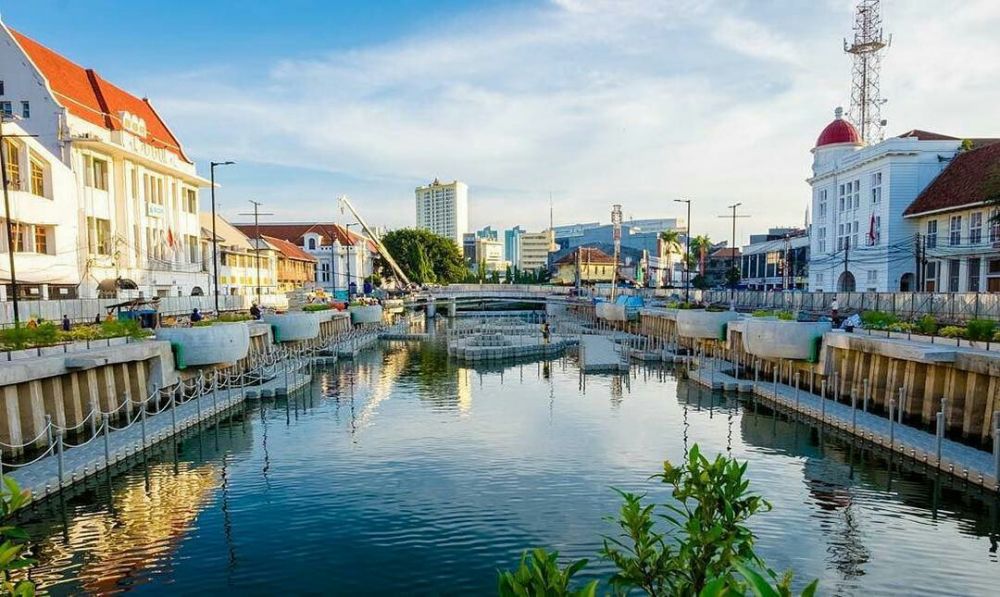 One of the reasons that make people come to the Old Town is that the tourist destination has a lot of interesting places they can visit. There are a lot of historical places that you can explore. If you want to learn more about the history of Jakarta, there will be several best museums in the city that you can visit. Some of the museums include the Jakarta History Museum (Fatahilah Museum), the Puppet Museum, and the Museum of Fine Arts and Ceramics. You can even explore an underground dungeon where Indonesian heroes were imprisoned during the Dutch Colonization period. If you want to have a different and challenging experience on your holiday, you can visit "Rumah Akar" or Root House. This is an empty old building you can find in your Old Town Tour with giant roots grow inside. The building has a creepy look and many tourists come there to challenge themselves. However, despite the creepy look of the building, it is also a favorite spot where people take the pre-wedding photo and video shots.
What to Do
image okezone.com
If you have satisfied with the historical buildings you visit in the Old Town, you can spend time in its square open space. There, you can find colorful antique bikes to rent for 20,000 IDR. You can use the bikes to go around the old town for about 30 minutes. If you wish to be accompanied by an Old Town tour guide, you can hire one with only 70,000 IDR. The guides are usually the owners of the bicycle rentals. They will take you to 5 popular tourist destinations in Old Town such as Sunda Kelapa Port, Jemabatan Kota Intan, Menara Syahbandar, Toko Merah, and the Maritim Museum (Museum Bahari). During your journey to the five tourist destinations of your Old Town Tour, you can stop by in the interesting spots to take photos. There will be a lot of shops where you can buy souvenirs at relatively low prices. If you get hungry, there will be food stalls that provide traditional cuisines of Jakarta such as "kerak telor" and "kue pancong".
For hotels in Jakarta, your family can choose BI Executive Hotel. Its strategic location in the city center, makes it easy for you to walk to the children's playground easily. Take advantage of cheap stay offers from AGODA and BOOKING.com